Mortgage secured investing. You be the bank.
Average
investor return p.a.*
Mortgage secured investment opportunities
As one of New Zealand's leading non-bank lenders, Zagga's objective is to generate high yielding alternative investment opportunities through facilitating the funding of high quality loans to credit-worthy borrowers.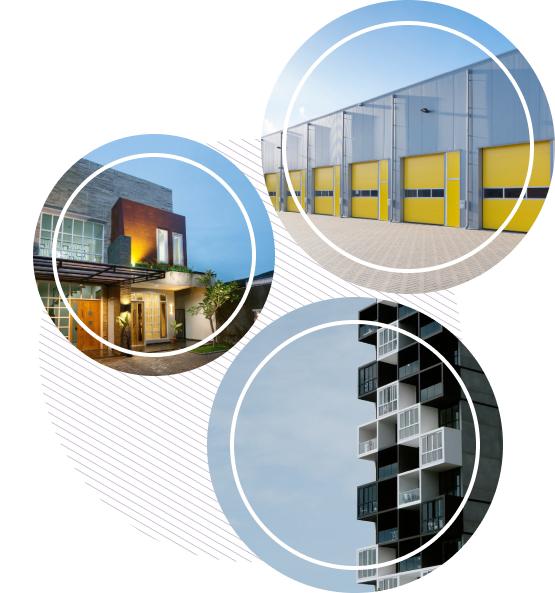 Zagga offers investor returns between 8-10% p.a.

Secured by a first mortgage over residential or commercial property.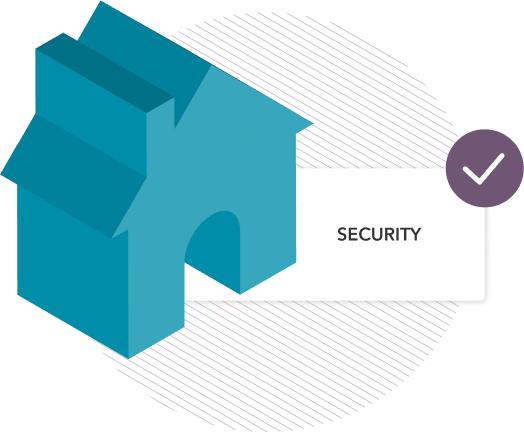 Returns paid monthly to investors for the term of the loan.
We're helping our borrowers bring projects to fruition whilst also providing investors with attractive returns.
Purchase or refinance
Renovation
Bridging
Cashflow and working capital finance
Alan Greenstein
CEO & Co-Founder
Alan has more than 30 years' experience in banking and finance, following a short stint as a legal practitioner, with work experience in the UK, South Africa and Australia.
He has consulted widely to owner-managed businesses across strategy, technology and operations. He co-founded Zagga in 2016.
Frank Hageali
Director, Investments
Frank has been involved in the finance and property industry for 25 years. Prior to his last bank role as Senior Associate Director/Acting State Director NSW for ANZ Bank's Corporate Property Group, Frankheld senior and management positions in Corporate, Institutional and Property divisions in Australia's major financial Institutions. Most recently he was Head of Credit at Secured Lending.
Steven Levy
Director, Investments
Steve has been a part of the core team since inception and comes with a high level of experience in portfolio management, investor relations and capital markets.
As a Chartered Accountant (CA ANZ), Steve is a key operator of the business and member of both the Investment and Credit Committees
Four steps to get started
Register to start exploring the alternative investment opportunities we offer
Choose between any of our live investments
Invest anywhere between $1,000, up to the full amount of the loan
Earn regular income and be kept informed on your investments
"The two projects went live at 9am and by lunchtime they were both funded. It was fast, efficient and organised. Seeing how it happened, especially how quick it happened, made me think seriously about using it more often."
"Generally, my priorities (for fixed interest investments) are higher returns than I'd get through bank investments, while still offering reasonable security for the risk profile. Zagga offered all that with a user friendly platform and excellent client service. I was already involved with one peer-to-peer platform but it was based around hundreds of tiny parcels of money contributing to relatively low value loans and zero tangible security. Zagga offered fewer loans but of higher value with very good security. That appealed to me, so after a little more investigation I started working with them as well."
"My first and most natural inclination is to ask what my return is for an investment, and it's the best risk to return profile of the peer-to-peer platforms in New Zealand for large, lump sum investments."
"With uncertainty in global stock markets, including our own, and continuing poor returns from bank deposits, we want to provide a genuinely safe opportunity for Kiwi investors to be able to take advantage of Zagga loans. Additionally, we continue to receive interest from investors, like Tom, who are absolutely concerned about their ability to make their retirement savings last the distance. Zagga provides that opportunity through loans to other kiwis that are backed by 1st mortgage security."
Do you have questions about investing through Zagga?​
Fill in your details to schedule a call back at a time that suits you.